my recent lack of funds has lead me out to various pharmacys to find products for cheap. ive never been able to buy makeup from the CVS or other places like that since I am so fair. Finding high end makeup in a color that is light enough is difficult enough. There are only 3 colors in all the makeup lines that match me. they all cost serious bucks. i dont have ANY of that. so here is a list of things that i have discovered that work just as well, if not better and cost SO little.
foundation: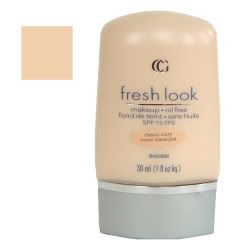 this is my new favorite foundation. i usually use a tinted moisturizer (stila to be exact) but this is half the price at around $7.50 and worth every penny. They actually have an even lighter one which i will probably which to when winter comes. i use the
covergirl fresh look oil control makeup in classic ivory
powder: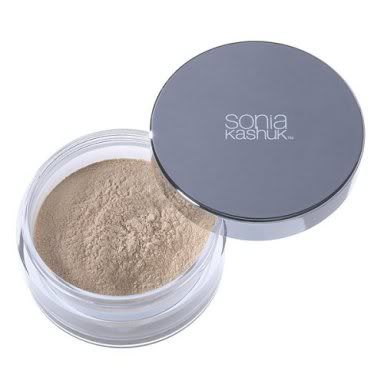 this powder is a dream.
sonia kashuk barely there loose powde

r
the whole line of sonia products at target is really amazing. i use one that has a little color to it but there is also a translusent one as well. before i used powder, my makeup used to just drip off my face in the summer. this way it stays on for once and makes my skin look nice and even! and a bargin at $8.99.
skincare:
my best friend in the whole world introduced me to these two products. we were in mexico and my very expensive fresh milk cleanser and soy face cream were on the mia...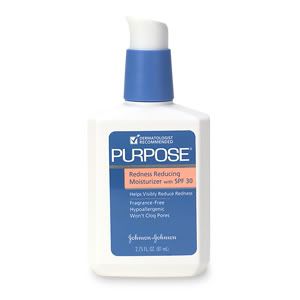 so i started using kerrys drugstore bought products. within days of using both of these products my skin had never looked better (and it wasn't that great oaxaca air either)
johnson & johnson's purpose moisturizer
comes with built in spf 30 and redness reducer. its also the best thing i have ever used for my sensitive skin. the best best part? its around $10 bucks.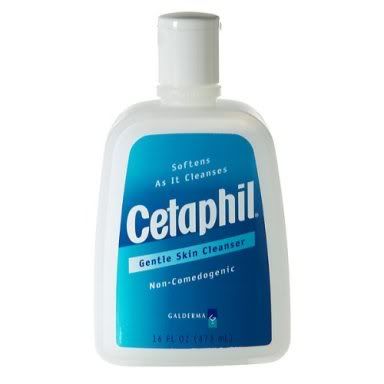 the other amazing product is
cetaphils gentle skin cleanser
has been a dream for me. it is so gentle and actually keeps the moisture in.
last but not least three things i cannot live without:
one item i usually dont leave the house without is blush. im trying to maintain my young, youthful glow (ha!) my favorite of all favorites is
nars blush "deep throat"
. ill admit, the nasty name is the reason i bought it in the first place and it does give you that flushed, just finished with oral sex glow so many girls desire. but at $25, its just not in my budget and i thought i should try something different.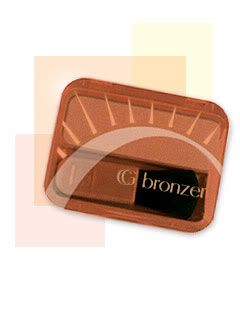 This
Covergirl Bronzer in "Golden Tan"
is suprisingly high quality despite the $3.49 price tag. Just don't use the brush that comes with it. Which leads me to my next item i cannot live without. a good set of brushes!
I bought my
Sonia Kashuk™ Ultimate Brush Set
a few years ago and still use all of them today. i have to say i like this one much better than my own, since this one comes in a cute hott pink carrying case. And for $29.99, its money worth spent. You won't need to replace these brushes unless you happen to lose them!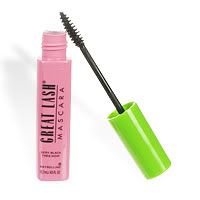 last, maybelline great lash mascara has been in my makeup bag for years. every now and then i get suckered into buying some expensive $18 to $30 mascara from some counter person that never is as good as this. and apparently, im not the only one who thinks so. i guess it has been a makeup artists favorite for years as well. i usually go for the non waterproof one in soft black. and at around $5 bucks, the best money can buy.
so, dont be so affraid of your local cvs as i have been. tho i will say, just do it at target. it makes the whole experience feel a bit more posh. ha!